Cloud Backups
Robust, scalable and secure cloud backups for fast-growing businesses in Monaco
Struggling to back up your business data in-house? Running short of storage space? Scared that disaster or accidents could wipe out your vital business data from HDD or SSD drives? Save yourself the agony of losing years of data by switching to the cloud.
Your premises and hardware may be destroyed, rogue employees could delete data, and natural disaster may strike. Without a proper backup plan, your business will be as good as dead. So don't think twice about moving your data to the cloud. It will protect your business against data loss and all the frustrations that come with it.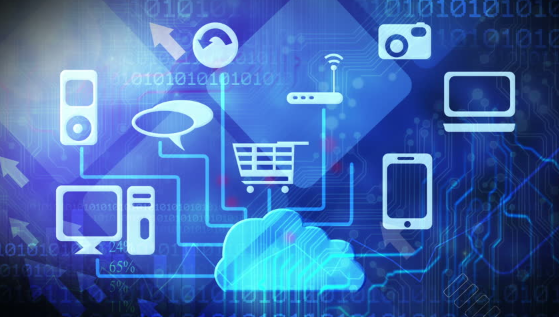 Benefits of Cloud Backups - ICT-Partners Monaco
Your business deserves a robust, yet flexible managed data backup solution that protects your data, complies with dynamic legislation, and frees up your employees and the IT guys to do what they love best. With ICT Partners, you can back up as little or as much data as you want.
Scalable storage space
Don't let exponential data growth slow down daily business operations. Acquire more storage space and match the growing backup needs of your business. Scaling up and down is fast and easy. In a down turn, you won't get stuck with storage disks your business no longer needs.
Free up IT team
No need to burden your IT team with excruciating hardware backups. Let them drive your IT transformation agenda forward. Cloud backups are automated, and the burden of backups lies squarely with the backup service providers.
Resilient Monaco datacentre
Never worry about losing control or access to your data. All your data is stored in secure, Monaco-based data centres with redundant networks and reliable servers.  Plans are backed with 99.9% uptime SLA.
Low-cost backup
Say bye bye to expensive in-house backups and data centres with our cost-effective Cloud solution. With a few clicks, you can backup, access, and retrieve all your business data without making additional investments in hardware.
Access data anywhere 24/7
No more IT downtime issues because of accidental data loss. Cloud backup ensures you get access to your critical data quickly so operations can continue. We back up all your data across multiple devices.
Complete peace of mind
Sleep tight and worry less about the possibility of cyberattacks, data corruption, or accidental deletion. Our solution protects your data from malware, viruses, accidents, and other cyber threats.
Take Your Data to the Cloud
Worried about data loss ? Get secure data backups and fuel your disaster recovery and business continuity plans in Monaco.