Email Security Solutions
Protect your small business from spam, phishing, and email-borne viruses.   
Email is probably one of your key IT business tools. Your employees use it daily to communicate and even provide support to customers. While being a key enabler of communications, email is one of the channels that exposes inbound and outbound data to cyber criminals. ICT Partners can help you protect your business from advanced threats like targeted spear phishing and ransomware attacks. As well as stopping attacks, we'll ensure you stay compliant and productive ensuring there's no interruption to mail servers so you can continue blasting emails.
Emails are the #1 Source of Threats
Email is one of the top attack vectors by cyber criminals who want to compromise a business. That's not unusual because email is part of our daily lives. Verizon Data Breach estimates 91% of cyber-attacks start with an email.
Spam is an annoyance – floods inbox and eats up bandwidth – but phishing emails with suspicious links or malicious payloads should be your greatest concern. Hackers can gain access to your enterprise email accounts via stolen credentials then use them to launch further targeted attacks, internally or against third parties.
Attacks originating from account takeovers are difficult to detect as they don't use impersonation techniques. They'll appear to come from a legit account or a trusted source. Traditional email security is powerless against internal attacks.  Don't take chances. Deploy email protection solutions like cloud-based pre-filtering and anti-phishing to stop password harvesting and account takeover.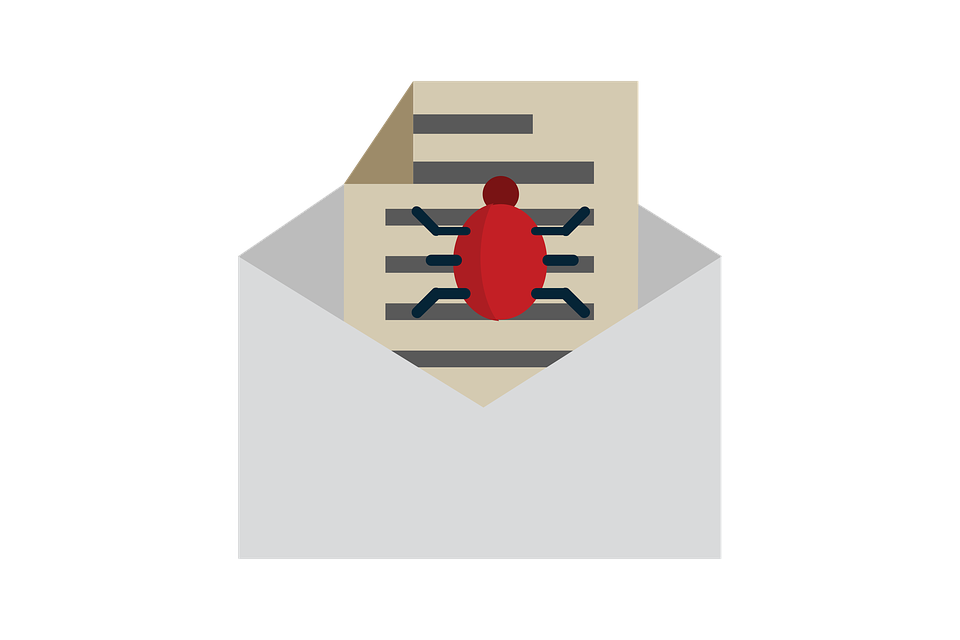 Robust Email Security Solutions
Get your hand on every essential feature you want in enterprise email.
ICT Partners is fully aware of the challenges SMEs face and the solutions available for organizations looking to mitigate the risks of spam and malicious emails, including those wishing to enable users exchange encrypted emails and attachments with customers or third parties. We're familiar with popular email platforms such as Microsoft Exchange and a range of email security products such as Microsoft Forefront and MessageLabs among others. By partnering with us, you will be able to get the most of your business emails while remaining secure from threats.
You'll get every email security feature your business needs:
Smart filtering – send malicious emails containing malware, viruses, and phishing frauds to trash
User-friendly interface – easy email administration, monitoring, and email indexing via simple dashboard.
Improved email access – comes with advanced search options and message archiving option
Customised scanning – run checks on ZIP files, password-protected files, and all your system's resources and get detailed reports in real time.
User logs – admins can see all the inbound and outbound business emails
Supports Microsoft Office 365 – and other apps, on premises or hosted Exchange
Email Protection in Three Simple Steps
Keeping your data safe is our #1 priority. We'll work with you to protect all email data from deletion, leakage, and corruption. Our three-pronged approach to email protection and security goes like:
Prevent
Forestall loss of user credentials by thwarting targeted phishing attacks on your business emails missed by email filters.
Detect
Uncover potential email breach by analyzing historical and inbound data to identify patterns and anomalies showing your account is compromised.
Remedy
Alert your IT then work to eliminate any malicious email sent through a compromised account and stop further attacks
Start protecting your emails
Struggling to keep spam out of your inbox? Worried about email-borne viruses and phishing attacks and what harm they could cause? Find out how our email security solutions can protect your business.