Remote Working from Home in Monaco
Get all the resources your business needs to support remote work and create a flexible workforce.  
From time to time, businesses undergo seismic changes. And a good example is the COV-19 pandemic, which is fundamentally changing how organizations operate. Some businesses didn't see this coming.  As firms and governments grapple with fast-spreading flu, the need for self-quarantine and social distancing makes remote work a new reality.
Is your business set up for such disruptions? Are employees equipped with the tools they need to remain productive? If not, you're doing a big disservice to your business and your customers. Now is the time to rethink how you operate so you can still deliver services and value to customers.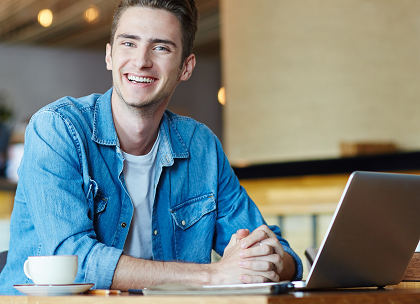 Make Work From Home a Reality
Individual schedules, priorities, and business needs are ever changing. So, you have to move with the times. The best thing you can do is enable your valued employees work in a way that makes sense for them. Give them the resources and tools they need to work from home. And watch how their performance and productivity increases.
We can help you figure out a way to support your remote work force while ensuring they stay connected and still feel valued.
Create work-life balance
Make better use of technology
Less time spent commuting
Less exposure to illnesses
Comfortable workspace
Remote Working is the Way to Go
Studies show 2 in 3 workers worldwide work outside their office at least once a week. The number of people working from home has grown four times faster than the overall working population between 2005 and 2017. A survey by Flexjob shows that 66% of employees believe they can be productive by working remotely than in a traditional office. Other studies indicate that a flexible work culture and programs create more happier and healthier employees than an office-based workforce.
Essential Tools to Support Remote Workforce
Equip your workforce with handy tools so they can work on the go and still manage customer relationships.
Office 365
Give employees access to all familiar tools. Help them share and collaborate on the go. One license serves them all.
Business VoIP
VoIP telephony enables employees to make virtual sales, have meetings, and engage clients wherever they go.
Cloud Apps
Move all your enterprise apps and key systems to the Cloud while staying secure and backed up 365 days a year.
Want to create a remote workforce?
We can help you deploy all the tools and resources your business needs to support a remote workforce! Call us on +377 93 50 20 92 .